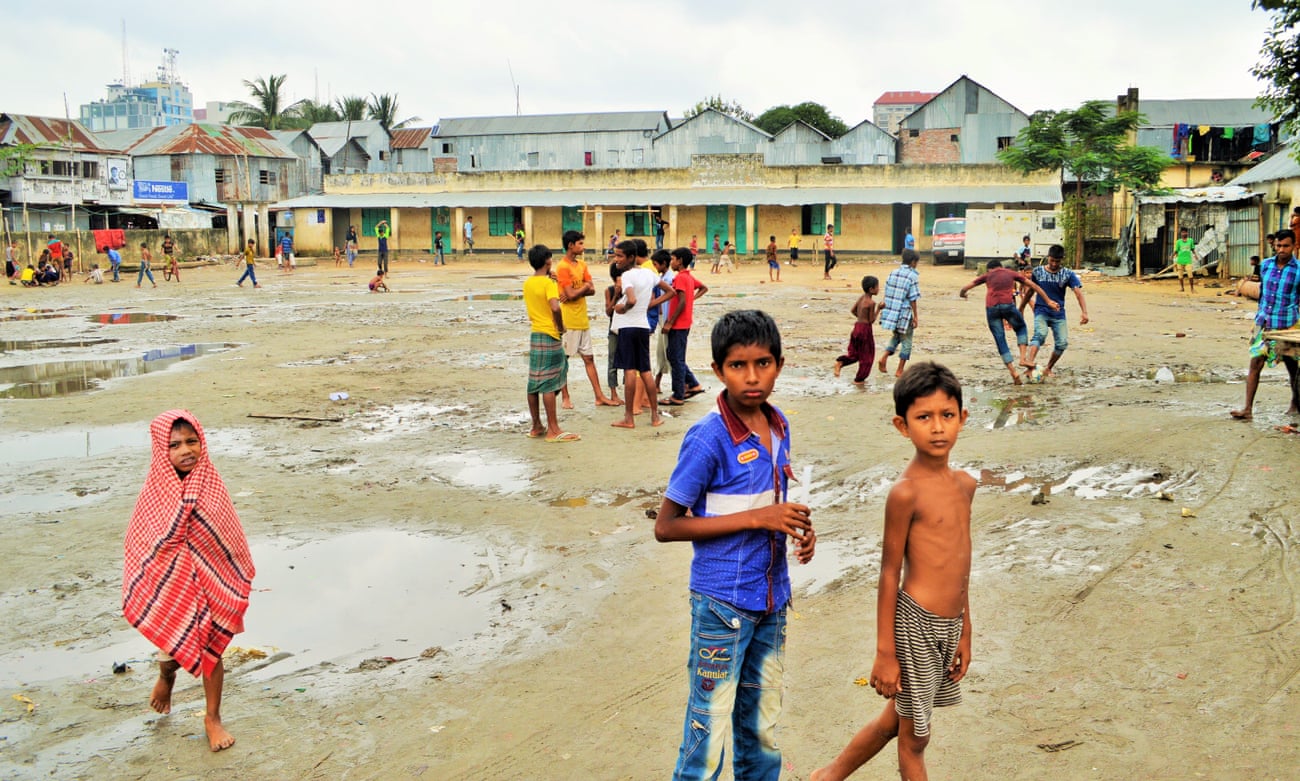 Syllabus Link:
The causes and consequences of forced migration and internal displacement
Detailed examples of two or more forced movements, to include environmental and political push factors, and consequences for people and places
---
Process: What causes people to Migrate?
Introduction: 
We will be looking at two examples of migration taking place in Bangladesh. One is the arrival of refugees from the neighbouring country of Myanmar. The other is the migration of people from rural parts of Bangladesh into the capital city Dhaka. 
Before we look at the two examples, we need to understand the theory behind why people migrate. 
Read through the "Models of Migration," presentation below (source: GAW)
---
Case Study 1: The Rohingya
The Push and Pull factors:
In the few weeks between August and October 2017, approximately 600,000 Rohingya people from Myanmar moved into the neighbouring border areas of Cox's Bazar in Bangladesh. There they joined existing Rohingya communities, bringing the total to 900,000, one of the largest concentrations of refugees in the world.

The current context to the Rohingya crisis in Bangladesh by Mark BowdenOctober 2018
https://odihpn.org/
---
Task:
Who are the Rohingya and why are they fleeing Myanmar? Use the resources here to summaries the reasons why so many people are fleeing Myanmar. Record your research using the "Rohigya Push and Pull note taking frame," above. Remember to consider the intervening obstacles.